【SHENZHEN, China】RoboSense LiDAR, a world-leading provider of Smart LiDAR Sensor Systems, today announced it will be exhibiting its leading portfolio of smart LiDAR sensor solutions at AUVSI Xponential(Booth#2270) on April 25 – 28, 2022 at the Orange County Convention Center, Orlando FL. Its star solution RS-LiDAR-M1(M1) took the spotlight as the world's first mass-produced automotive grade MEMS solid-state LiDAR. M1 will be joined at the stand by RS-Helios and RS-Bpearl as well.
From energy to transportation, construction to defense, and medicine to agriculture, XPONENTIAL is the place to share ideas. RoboSense would like to share the latest technology to all attendees for striking up new partnerships and addressing industry needs.
The RS-LiDAR-M1 is the world's smallest MEMS solid-state LiDAR. Equipped with a unique intelligent "GAZE" function, it can dynamically and intelligently switch the perception of far and near fields, greatly improving the accuracy of the target positioning of the unmanned aircraft in different scenarios. At the same time, M1 has a lot of advantages including low power consumption, high reliability, low cost, and it is also certified with high rating of ingress protection(IP67 & IP6K9K), which is convenient for water surface operations.
RoboSense will also showcase a new generation of 32-beam LiDAR called RS-Helios 1615 at the booth, which is designed for autonomous vehicles, V2X and mapping applications. With an innovative new technology architecture, the size of the RS-Helios is reduced by 29% compared to the previous version. RS-Helios 1615 has a vertical FoV of 31°, which is more convenient for the construction of high-precision maps.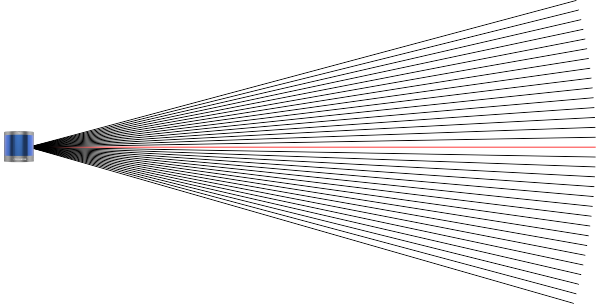 RoboSense will also showcase RS-Bpearl, a short-range blind spot LiDAR. RS-Bpearl has a 360°x90° super wide FoV effects wide coverage and high mapping efficiency. When vertically installed on the UAV, the Bpearl's super wide 90° vertical FoV achieves 100% point cloud utilization rate, superior to LiDAR deployed in the horizontal direction.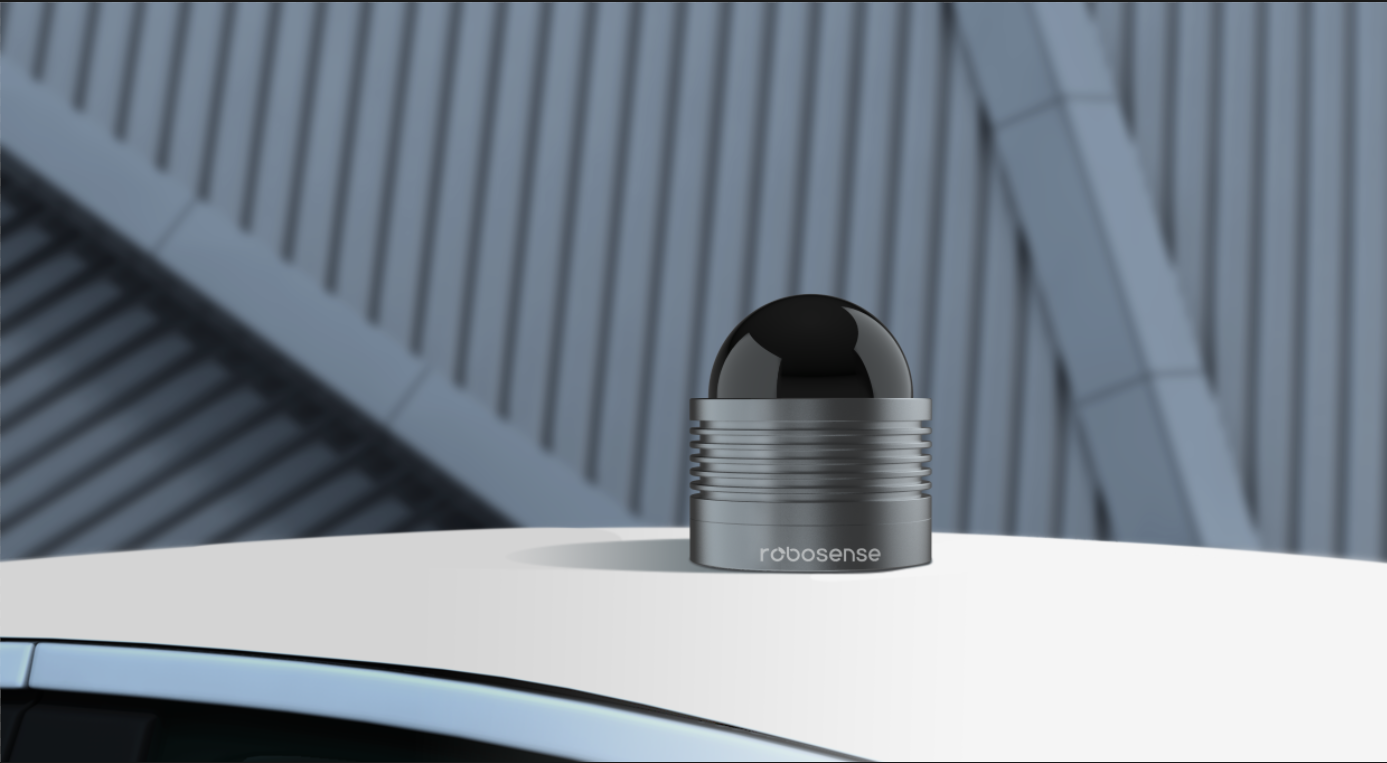 RoboSense is currently the only company in the world to have achieved large-scale series production and delivery of automotive-grade smart solid-state LiDAR, and has been nominated by several OEMs as LiDAR Tier1 supplier, including TuSimple, BYD, GAC, WM Motor, Geely's subsidiary Zeekr, Lotus Cars, and Inceptio Technology, etc. RoboSense has also been recognized for its innovation excellence, received CES Innovation Awards for two consecutive years in 2019 and 2020.
RoboSense will exhibit the latest LiDAR products and proven LiDAR technologies, including but not limited to:
RS-LiDAR-M1, SOP version automotive-grade solid-state LiDAR
RS-Helios, a new generation of 32-beam LiDAR
RS-Bpearl, industrial unique design blind spot LiDAR
RS-Ruby, upgraded 128-beam mechanical LiDAR
RS-Ruby Lite, upgraded 80-beam mechanical LiDAR
RoboSense has long promoted the continuous cost reduction of LiDAR by combining patented technology, strategic partnerships and mass production advantages, and brought cost-effective LiDAR to clients. RoboSense invites attendees to the Booth #2270.
About RoboSense (www.robosense.ai)
RoboSense (Suteng Innovation Technology Co., Ltd.) is a world-leading provider of Smart LiDAR Sensor Systems. Comprising LiDAR sensors, AI algorithms and IC chipsets, its portfolio transforms conventional 3D LiDAR sensors with comprehensive data analysis and interpretation systems. The company's mission is to innovate outstanding hardware and artificial intelligence capabilities to create smart solutions that enable robots, including vehicles, to have perception capabilities superior to humans.
About AUVSI Xponential 2022
AUVSI XPONENTIAL is widely regarded as the most significant global unmanned systems event. Organized by the Association for Unmanned Vehicle Systems International, the world's largest non-profit organization dedicated to the advancement of unmanned systems and robotics, it is the leading marketplace for inter and intra-industry transactions.